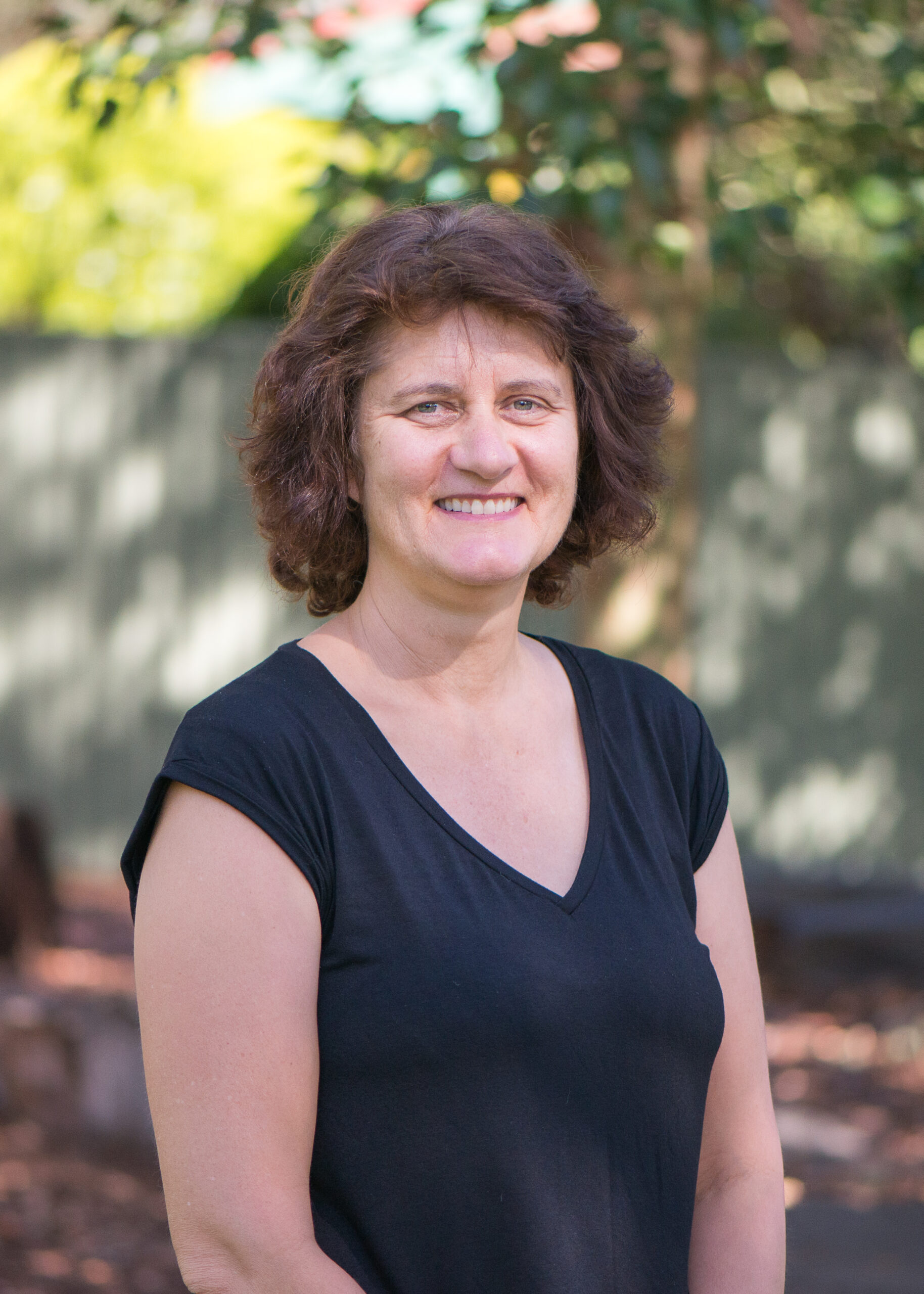 Jo Sizeland
Hi my name is Jo and I enjoy being a Kindergarten Teacher in the small town of Birregurra. It's fantastic that every day and every year is different.

It's wonderful getting to know all the families and watching the children grow. I love the community feel about Birregurra Preschool where everybody is so welcoming, kind and supportive. I enjoy getting the children to facilitate their own learning particularly with games, puzzles and new songs. Play in the early years is so important for children's learning, both indoors and outdoors. Our aim is for the children to feel like they belong and to feel safe- it's wonderful being part of this.

The Birregurra team is like a second family, my co workers and the committee are amazing to work with and each bring with them a wealth of energy and experience. I like how the committee encourage us to learn and grow by participating in ongoing professional development. It's a wonderful place to be.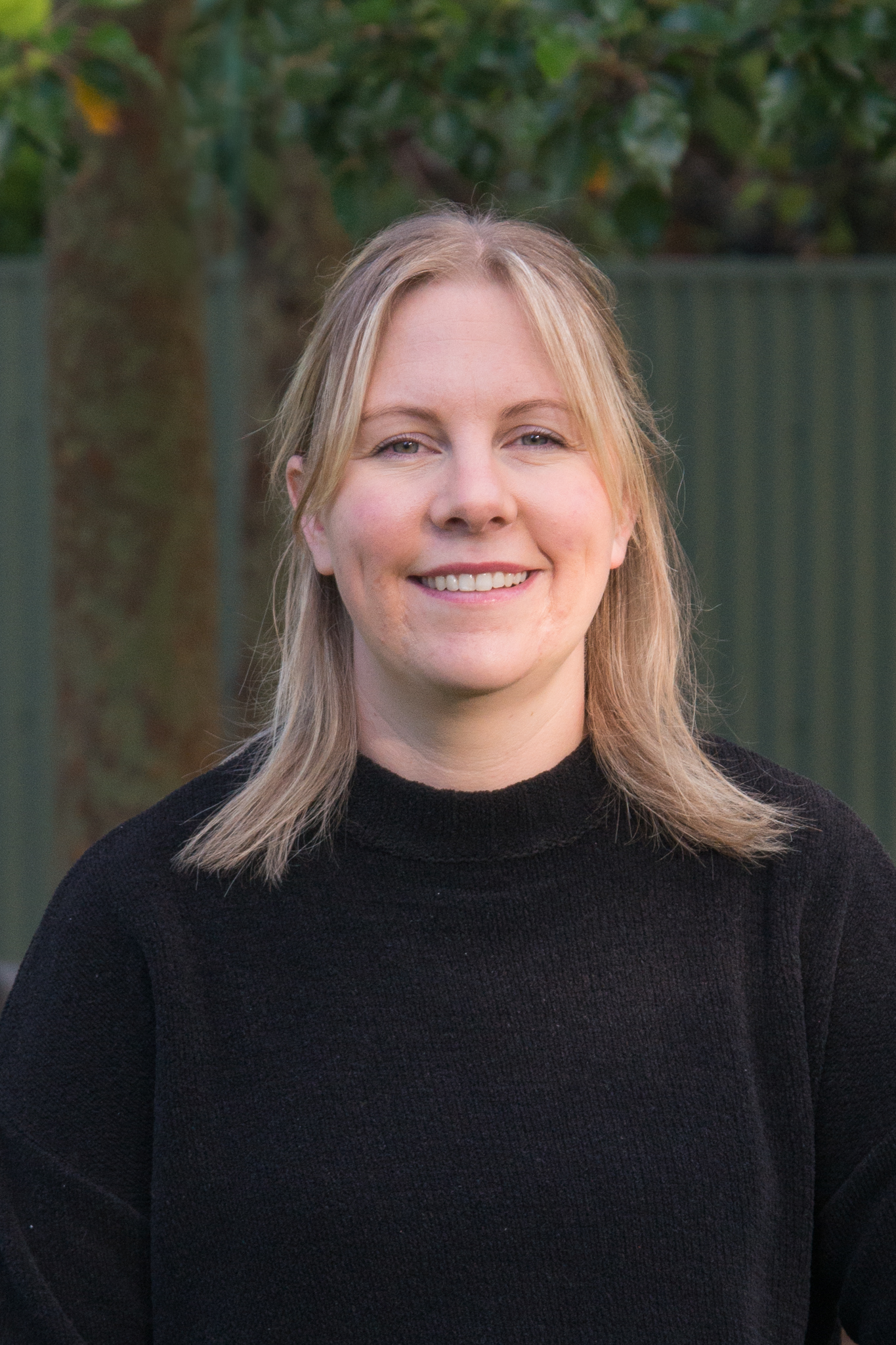 Erin Marshman
Erin teachers at the Preschool Wednesday to Friday and started with us in 2021.

She has lived in Birregurra for 5 years and loves living in a community that is so welcoming, kind & helpful.

Erin has been teaching for 7 years and working in Early Childhood settings for 14.
She enjoys forming connections with children to ensure they feel safe and important. She is passionate about encouraging children to feel confident and proud and to share their interest and past experiences- children come to kinder with a whole world of knowledge already!

Erin is passionate about science and art in education programs and loves supporting children to make new discoveries and experience a sense of wonder in the world around them.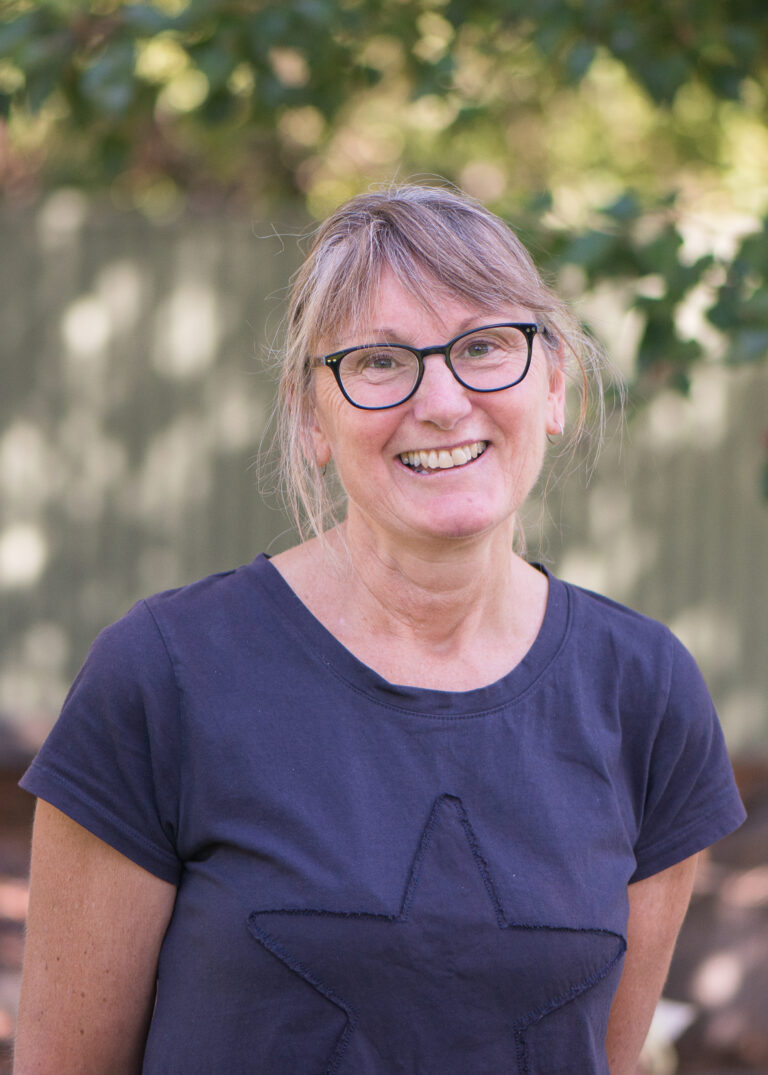 Jodie Simpson
Jodie has worked at the kinder since 2001.

Jodie will be working from Monday to Thursday this year.

Jodie loves gardening with the children and passing on her knowledge about caring for the environment.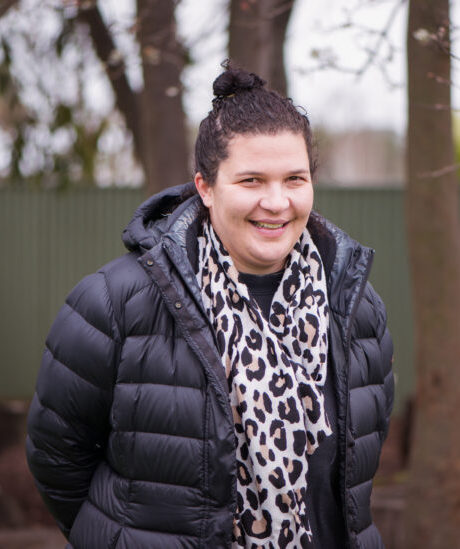 Sala Spowart
Hi, my name is Sala I have joined the Birregurra Pre School in 2022.

I live in Birregurra with my boyfriend and my two-fury friends, I have lived in the Birregurra community for 26 years and enjoy what this small community brings to Birregurra. I have worked in long day care setting for 10 years.

I look forward to being a part of each child's learning and growth journey and building a connection with the children to ensure they feel safe and secure within their learning environment is important to me as an educator.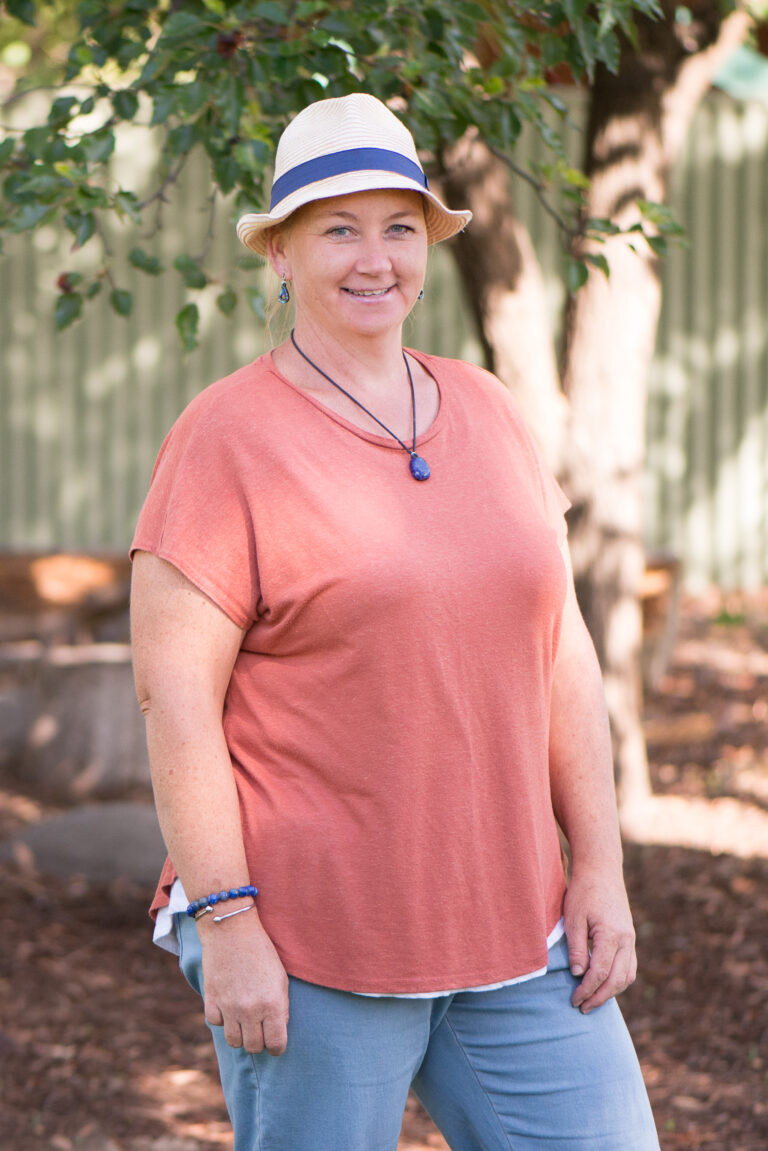 Carlie Smith
Carlie joined the Birregurra Pre School in 2021.

Carlie lives in Deans Marsh and has 2 daughters. I have worked in early childhood education for 15 years ranging from occasional care, family daycare and pre schools.

She loves going to work with children and helping them learn, grow and most of all, hearing their laughter.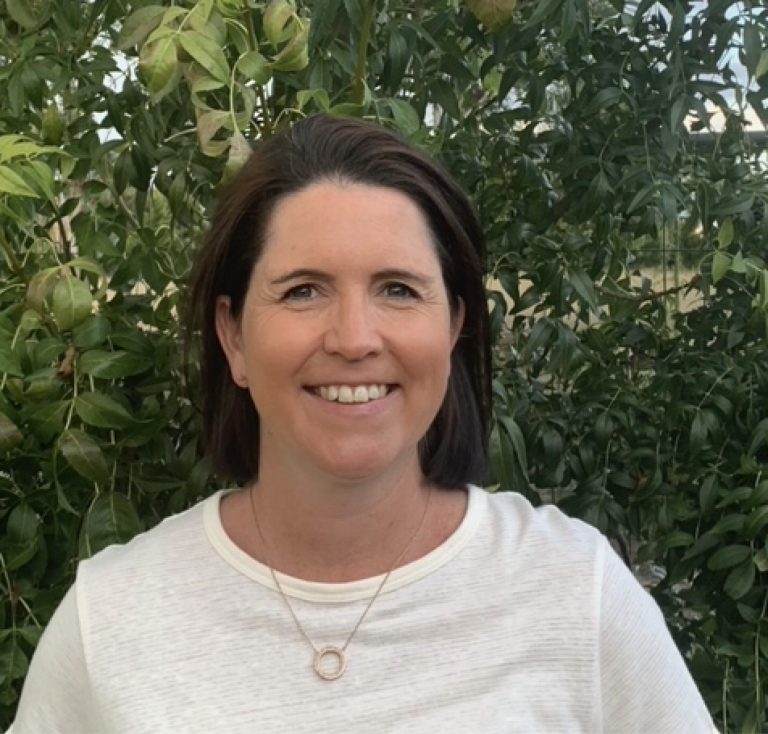 Jodie McGregor
Jodie joined our Kindergarten in 2021, working in administration on Mondays.

She lives on a farm in Winchelsea with her husband and two teenage girls. They run a tree nursery and a project management business.

Jodie comes from a payroll and administration background working at Barwon Health for 15 years.

Jodie now loves working in the Birregurra community and enjoys helping our staff, the committee and parents.