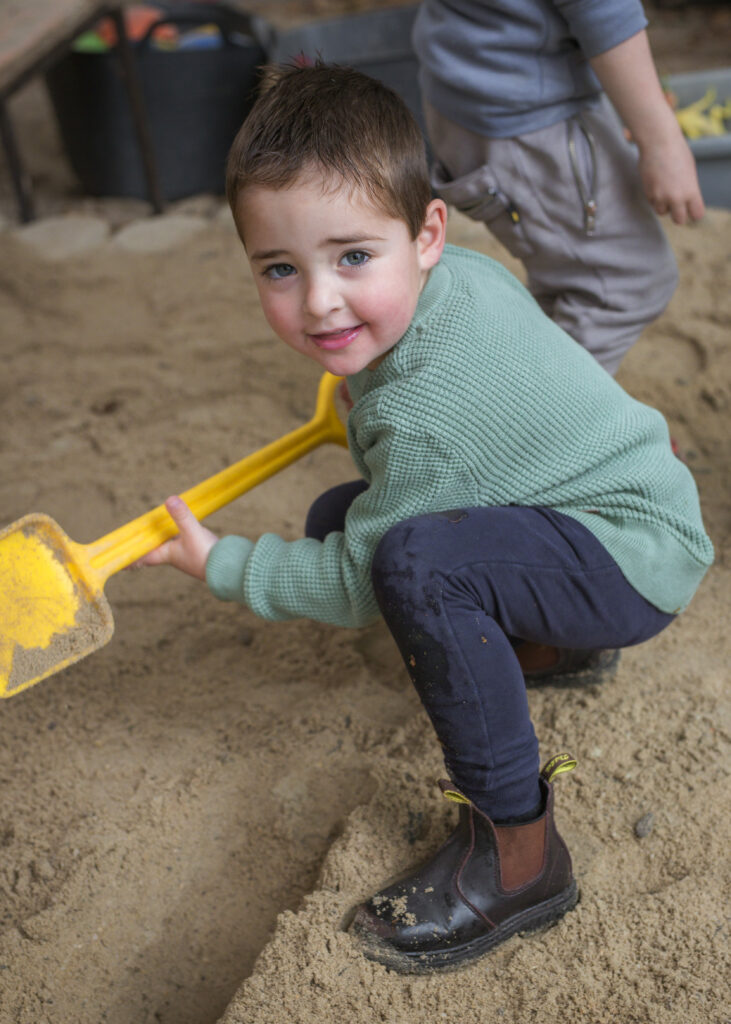 The Birregurra Preschool offers preschool programs in a positive and caring environment. Our enthusiastic early learning educators provide a stimulating space and curriculum and the setting allows children to try new things in a safe and supported way.


We believe early childhood is a time of great importance when children inquire, explore and discover much about themselves and their world. Our students actively explore through play, encountering new and challenging things and building on existing knowledge.
We have an mixed age indoor/outdoor program at the kinder. Such a program:
Program days and hours can be found on our Enrolment page.
Our kinder is run by a voluntary committee of management made up of parents and teachers.
Parents are invited and encouraged to be involved in all activities, for example, families help run the centre, assist on excursions, administration, working bees, gardening and the sharing of ideas and skills.
Apply now for 2022 Enrolment