From 2022 the Birregurra Pre-School will offer a mixed age program of 15 hours per child. These 15 hours are run over 3 days from 9am – 2pm.
On one day age groups run separately: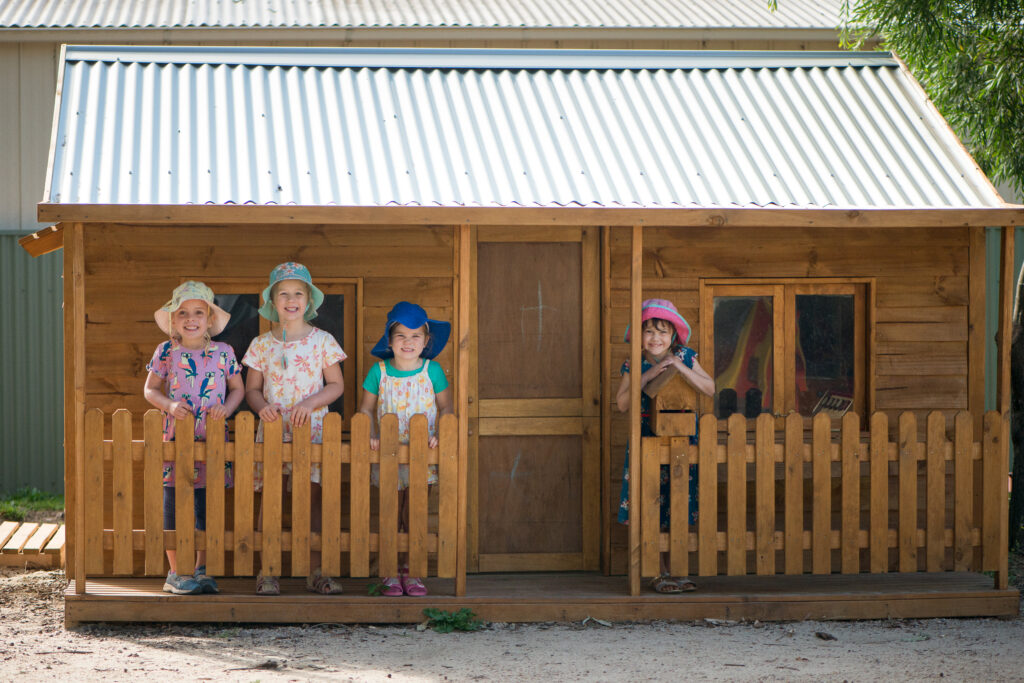 Pre-kinder (3 year-old) program Friday 9am-2pm
Kinder (4 year-old) program Tuesday 9am-2pm
With the other two days being mixed groups:
Group A – Mondays and Wednesdays 9am-2pm
Group B – Wednesdays and Thursdays 9am-2pm
Group C – Mondays and Thursdays 9am-2pm
Once a position has been offered at the pre-school for your child group (day) preferences will be collected however can not be guaranteed.
Apply to attend Birregurra pre-school